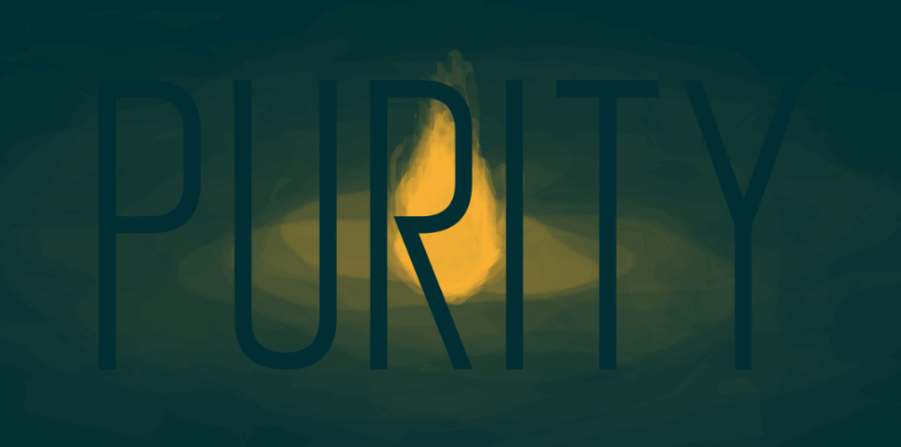 ---
AN APOSTATE IS HIDING AMONG YOUR BELIEVERS. SHE'S POISONING THE COMMUNITY WITH SINFUL IDEAS AND UNHOLY ITEMS. DISCOVER HER IDENTITY. PURIFY HER.
PURITY was developed for Ludum Dare 43 along with Isaque Sanches, with sound by Thor Myrdal. It's hard to play and hard to explain. The algorithm behind it is worth being revisited and repackaged into something easier to grasp.
Disclaimer: This game explores disturbing themes (implictly and explicitly) through its imagery, sound, and mechanics. Player discretion is advised.
You can get PURITY from itch.io.